Advantages of Young Tree Service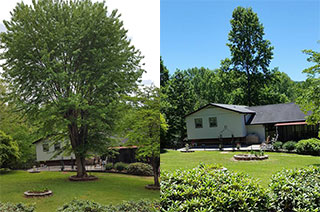 Low Ground Impact Tree Removal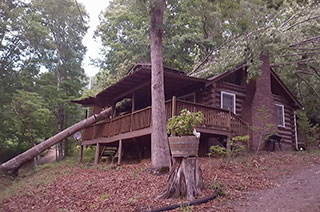 24 Hour Emergency Service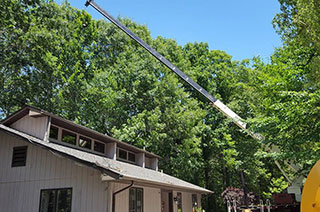 Crane Service Tree Removal
Recent Work > Scroll Left to Right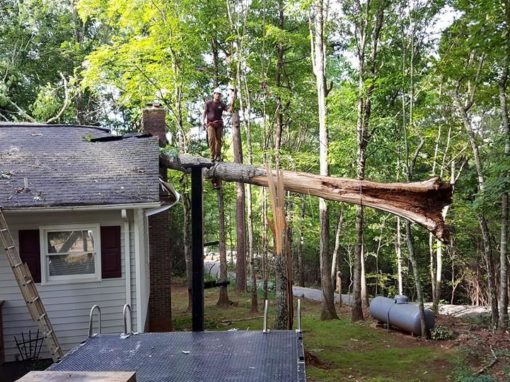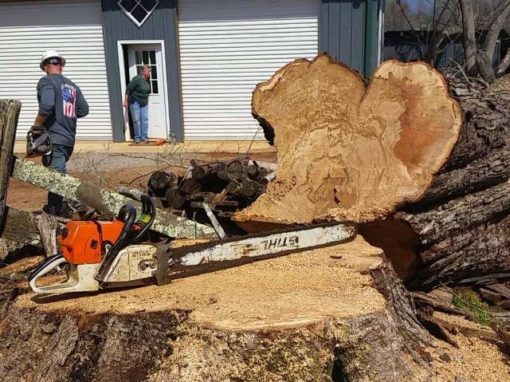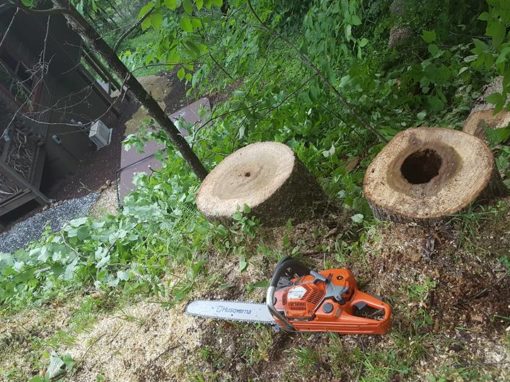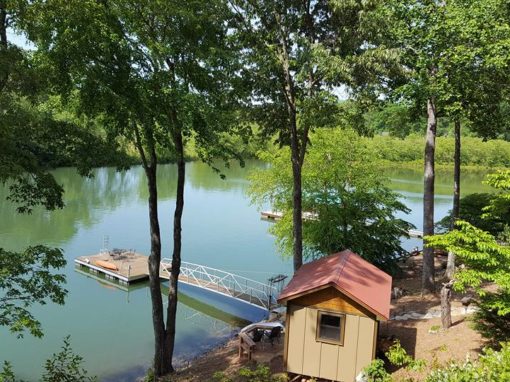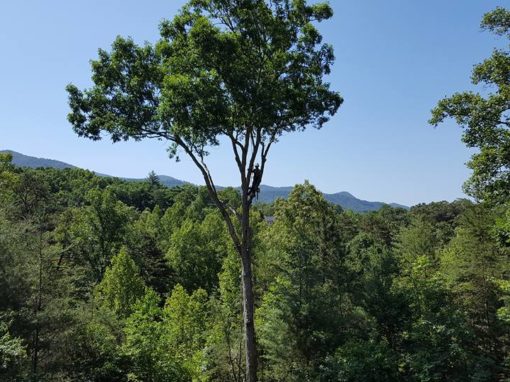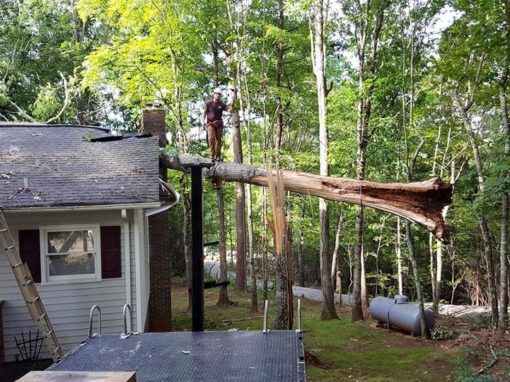 Licensed and Insured
Serving Franklin, NC and its surrounding areas in Western North Carolina, we are licensed, insured and experienced in the most difficult tree extractions. Young Tree Services takes pride in ensuring customer satisfaction. We strive to serve you in a speedy professional manner and at an affordable cost. We are fully licensed and insured for residential and commercial tree services.
Fast, Safe and Affordable Tree Removal
Whether we are working in an open field or very close to your home or business, our team can handle any job big or small. Specializing in tree removal service with low ground impact, we take pride in ensuring that the properties we service and any areas we may occupy during that service are left neat and tidy. During and upon completion of the tree removal, Young Tree Service will load into our trucks and properly dispose of all trash and excess limbs.
Our Services:
Tree Removal
Tree Trimming
Tree Pruning
Storm Damage/Emergency Service
Dangerous Tree Removal
Insurance Claims
Crane Service
If you have been searching for a reputable tree service, one that is capable of handling any tree removal, or tree pruning project, then you have found the right company.
For your free estimate, call Young Tree Service at (828) 421-0967.
Young Tree Service is the absolute best!!! We called Josh, he came out same day, to give estimate. Very reasonable price, might I add. Very reliable, he and his crew were here to do the job, exactly like he said. We are pleased we called the right one for the job, you should call him, as well. Thank you Josh and crew!
Great people; reliable, dependable and can handle the job!
They are the best. Both fast and professional. They care about your property and don't leave a mess when they leave. They came out the same day we called and had the job done in less than 30 minutes. I would recommended them to anyone who needs tree service!
Professional, great communication, prompt and very clean job.
Serving the areas of Franklin, Highlands, Cashiers, Sapphire, and Scaly NC
Franklin, NC
Sapphire, NC
Highlands, NC
Cashiers, NC
Scaly, NC
Contact Young Tree Service

(828) 421-0967
P.O.Box 303
Franklin, NC
28744