Advantages of Young Tree Service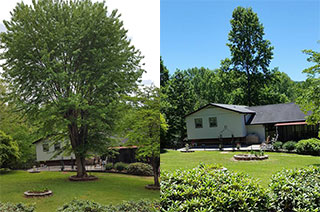 Low Ground Impact Tree Removal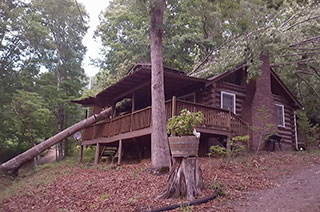 24 Hour Emergency Service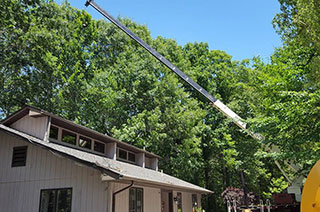 Crane Service Tree Removal
Recent Work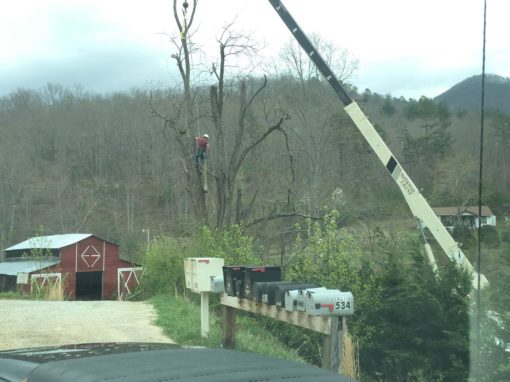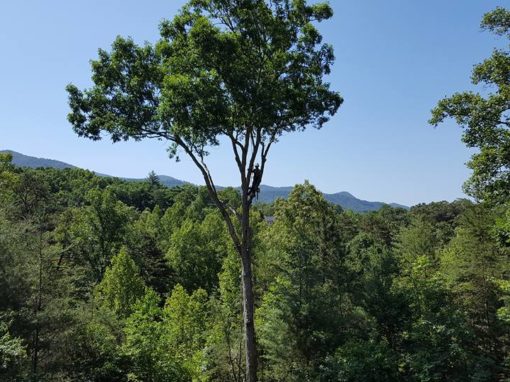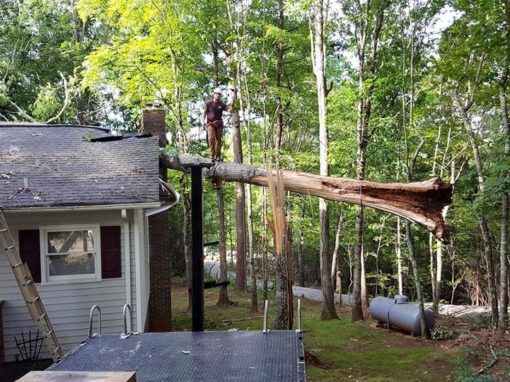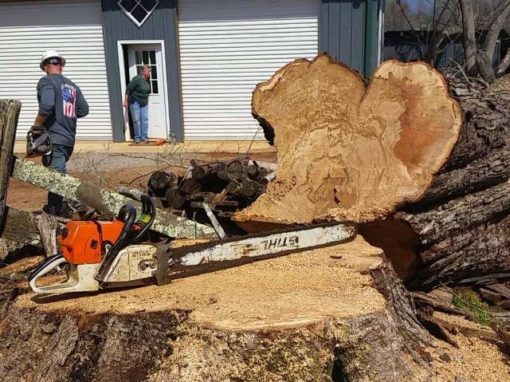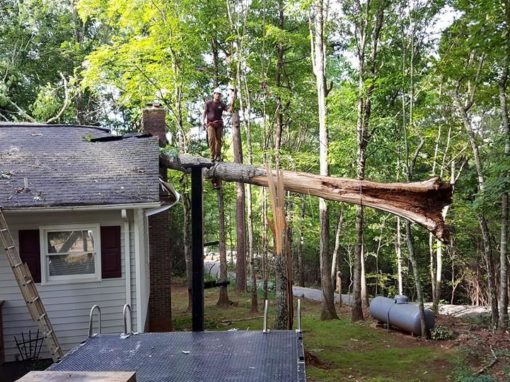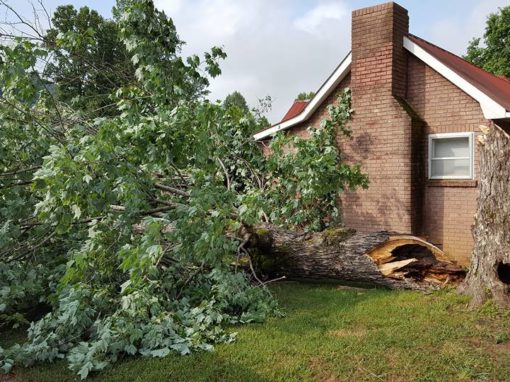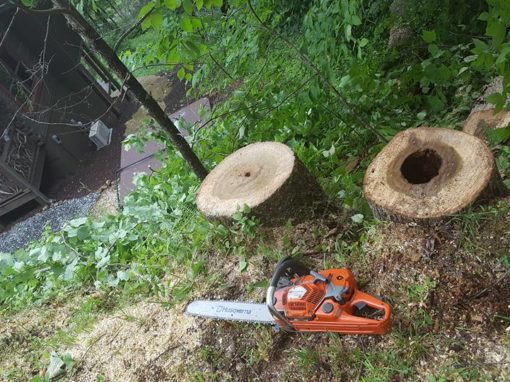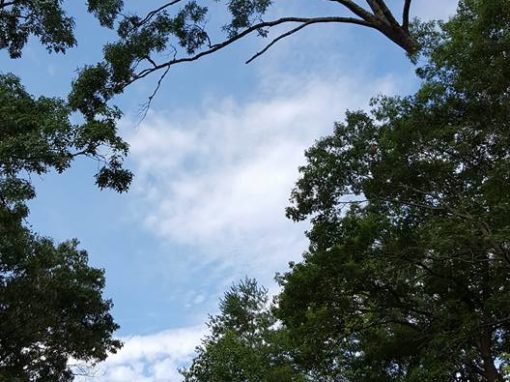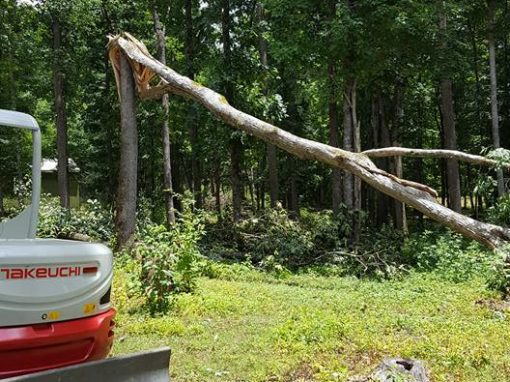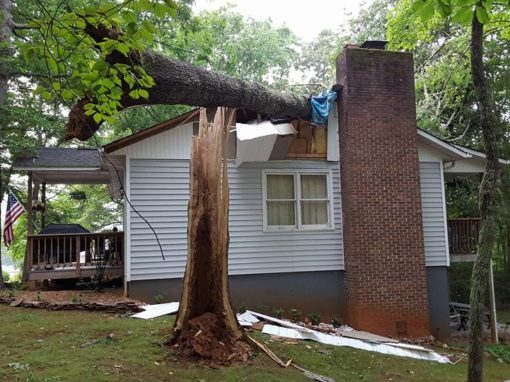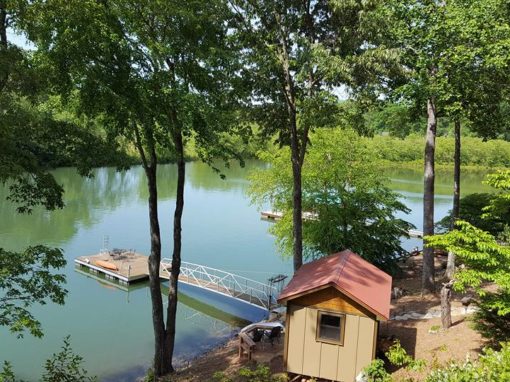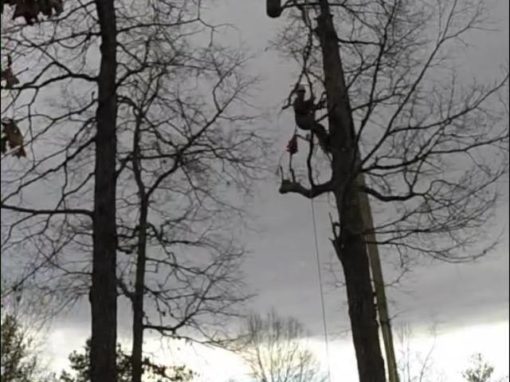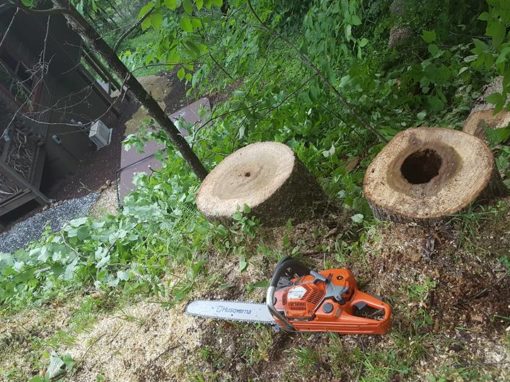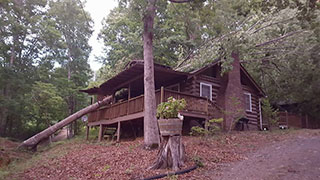 Licensed and Insured
Serving Franklin, NC and its surrounding areas in Western North Carolina, we are licensed, insured and experienced in the most difficult tree extractions. Young Tree Services takes pride in ensuring customer satisfaction. We strive to serve you in a speedy professional manner and at an affordable cost. We are fully licensed and insured for residential and commercial tree services.
Fast, Safe and Affordable Tree Removal
Whether we are working in an open field or very close to your home or business, our team can handle any job big or small. Specializing in tree removal service with low ground impact, we take pride in ensuring that the properties we service and any areas we may occupy during that service are left neat and tidy. During and upon completion of the tree removal, Young Tree Service will load into our trucks and properly dispose of all trash and excess limbs.
Our Services:
Tree Removal
Tree Trimming
Tree Pruning
Storm Damage/Emergency Service
Dangerous Tree Removal
Insurance Claims
Crane Service
If you have been searching for a reputable tree service, one that is capable of handling any tree removal, or tree pruning project, then you have found the right company.
For your free estimate, call Young Tree Service at (828) 421-0967.
Ronald Benedict
2022-08-01
The work on my property required a crane for tree removal. They showed up when promised, the workers were very professional and the job was completed on time. I would highly recommend Young Tree Service.
Suzanne Reynaud King
2022-02-05
These guys are awesome! Josh Young came out to the house and gave us a very detailed estimate of what needed to be done and what it would cost. He obviously cares about trees because he suggested ways to get the view we wanted while saving trees-super creative ideas. He then came the very next week with his crew and did a fantastic job. They did everything they promised in a professional way, on time and on budget. They were neat, they stacked some wood that my husband wanted for firewood, cleared out underbrush that we needed cleared for construction, removed some trees and trimmed some others. They were very neat and left a clean site. I was super impressed with the job they did, would use them again and highly recommend them.
Josh trimmed our trees in our new home in Clarks Chapel. This company is amazing, they did a great job and cleaned up like there was no work, we will use them again,
Joshua Young and his crews are consummate professionals. The work done for me was efficient, fast and totally exceeded my expectations. This is a company that believes in customer service and fair price for excellent work!
Josh young is absolutely professional one of the nicest hard working businesses in wnc thanks for what you did for us josh
Geoffrey Gibson
2020-08-12
Very good at what they do. I don't like taking tree's period! But these tree's had to go. Josh was very informative. There professionalism and affordability is what attracted me to them. Thank you. Great job!!
Serving the areas of Franklin, Highlands, Cashiers, Sapphire, and Scaly NC
Franklin, NC
Sapphire, NC
Highlands, NC
Cashiers, NC
Scaly, NC